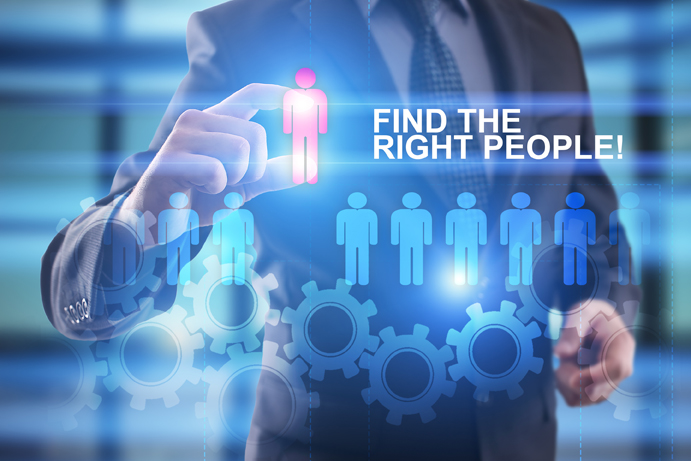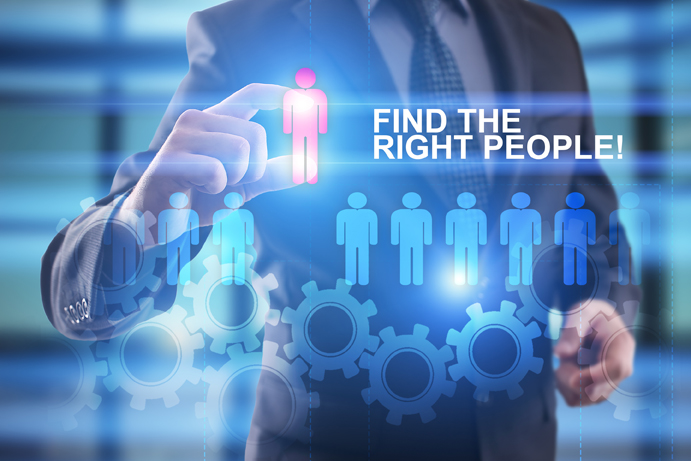 Ainsley Search Group, LLC is a boutique recruiting firm that offers manufacturing and life science industries retained, contingent and project-based searches for positions in the Supply Chain, Procurement, Scientific, Quality, Operational Excellence, Sales, Marketing and Engineering verticals.
Founded by a team of seasoned recruiters with a combined 50 years of experience in executive and professional recruitment, Ainsley Search Group, LLC brings a deep knowledge and passion in our niches. For decades we have developed and perfected a finely tuned search process that has driven proven success for our clients' bottom lines and candidates' careers.
Choosing the right search partner is the first step of building your winning team. At Ainsley Search Group, LLC, not only do we bring a wealth of specialization in your industry, we understand each client is unique and requires a tailored strategy. We build business relationships on the foundation of integrity, discipline, and dedication; we bring devotion to each and every search we engage. Our team prides our reputation on long-term, win-win partnerships, and benchmark our success solely based on the high caliber results we deliver.
At Ainsley Search Group, we understand to service all is to service none. We are disciplined to grow our expertise and candidate network vertically within our niches. Our mission is to help our clients optimize their Supply Chains and accelerate our candidates' careers in supply chain.
Below is a partial list of skill sets we fill:
Supply Chain Management
VP of Supply Chain
Customer Service Manager
Supply Chain Manager
Supply Chain Analyst
Business Analyst
Supply Chain Engineer
SCM System Analyst
Project Planner
Integrated Master Scheduler (EVM)
SAP Project Manager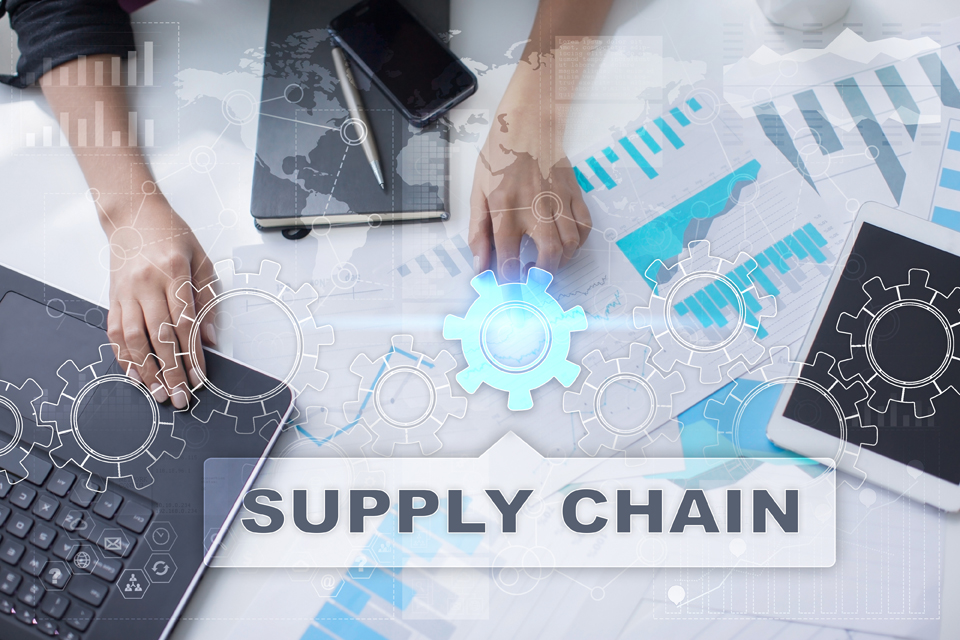 Logistics
VP of Logistics

Director of Warehousing

Regional Distribution Manager

Warehouse Manager

Terminal Manager

Transportation Manager

Fulfillment Manager

Route Optimization Manager

Logistics Manager (LTL, TL, Rail)

Logistics Planner
Strategic Sourcing & Procurement
VP of Procurement
Global Director of Category Management
Strategic Sourcing Manager (Direct & Indirect)
Purchasing Manager
Category Manager
Commodity Buyer
P2P/E-Commerce Manager
Supplier Quality Engineer
Supplier Performance Engineer
Contract Manager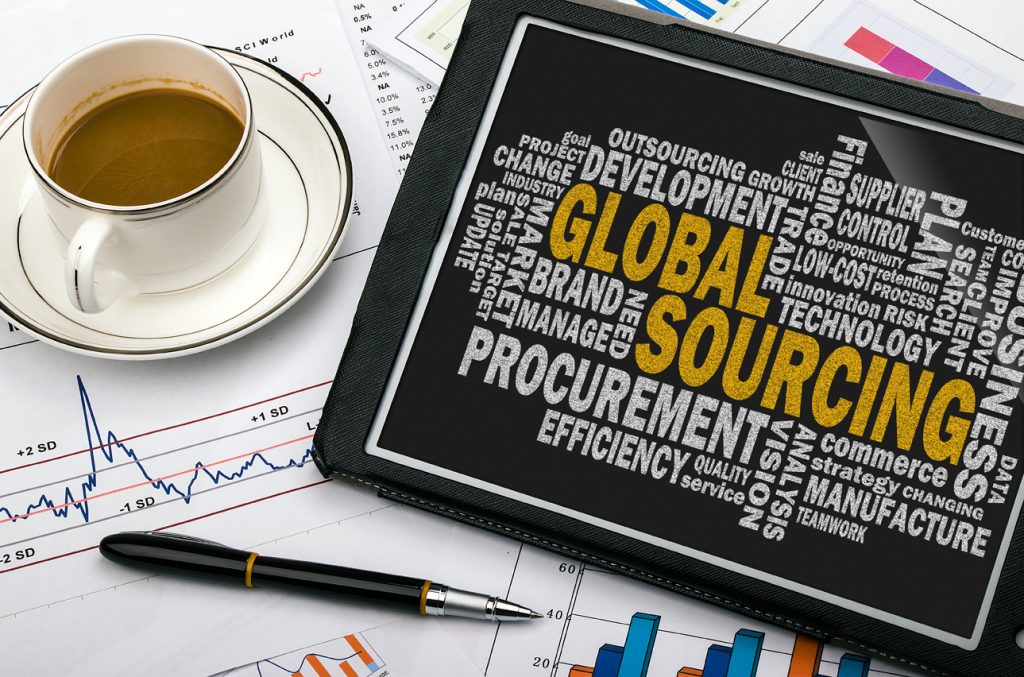 Planning & Optimization
Director of Planning & Forecasting
Director of Replenishment
Demand Planning Manager
Inventory Manager
Materials Manager
S&OP Manager
Master Scheduler
Demand & Supply Planner
Merchandise Planner
Inventory Analyst
Manufacturing & Engineering
VP of Operations
Director of Engineering
Plant Manager
Technical Service Manager
EHS Manager
Structural Engineer
Stress & Fatigue Engineer
Maintenance & Reliability Engineer
Application Engineer
Product Engineer
Validation Engineer
Project Engineer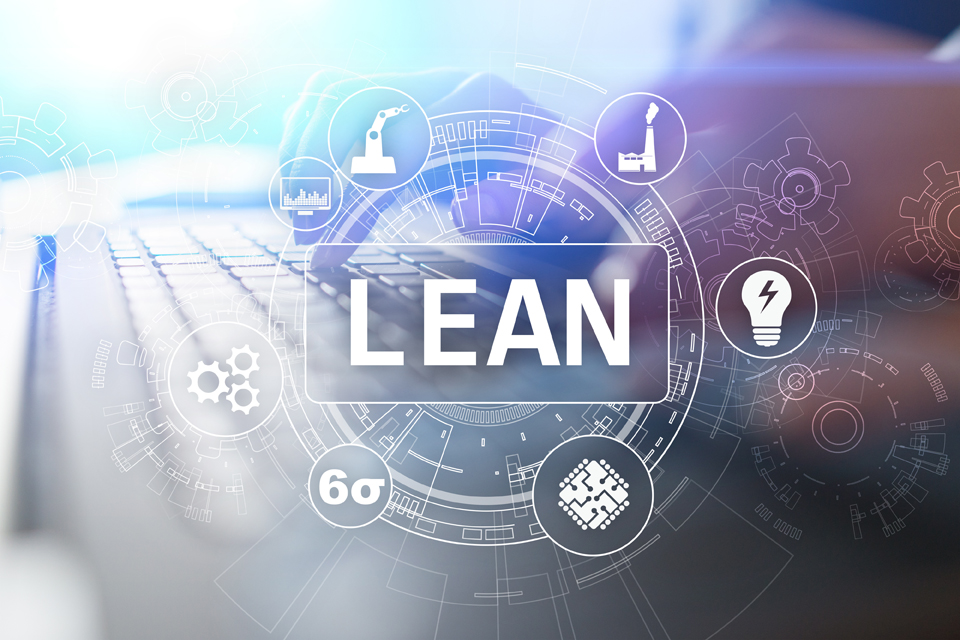 Quality & Continuous Improvement
Director of Quality
Director of Operational Excellence
Trade Compliance Manager
Plant CI Manager
Continuous Improvement Engineer
Special Process/NDT Auditor
CI Engineer
Quality Engineer
Process Engineer
Safety Engineer
Manufacturing Engineer
Industrial Engineer